Nous vous présentons le Pull mi-long ample- Chrystal de Modefitgirl !
Ce pull en jersey est fabriqué à partir d'un luxueux mélange de polyester et d'acrylique pour une sensation légère et ultra douce.
Le style à manches régulières et le col en V offrent une forme flatteuse, tandis que l'imprimé uni intégral donne à ce pull une esthétique élégante.
Parfait pour les affaires décontractées ou les tenues de tous les jours, le pull mi long ample- Chrystal deviendra à coup sûr un favori de la garde-robe.
Portez-le avec un pantalon slim pour un look intemporel.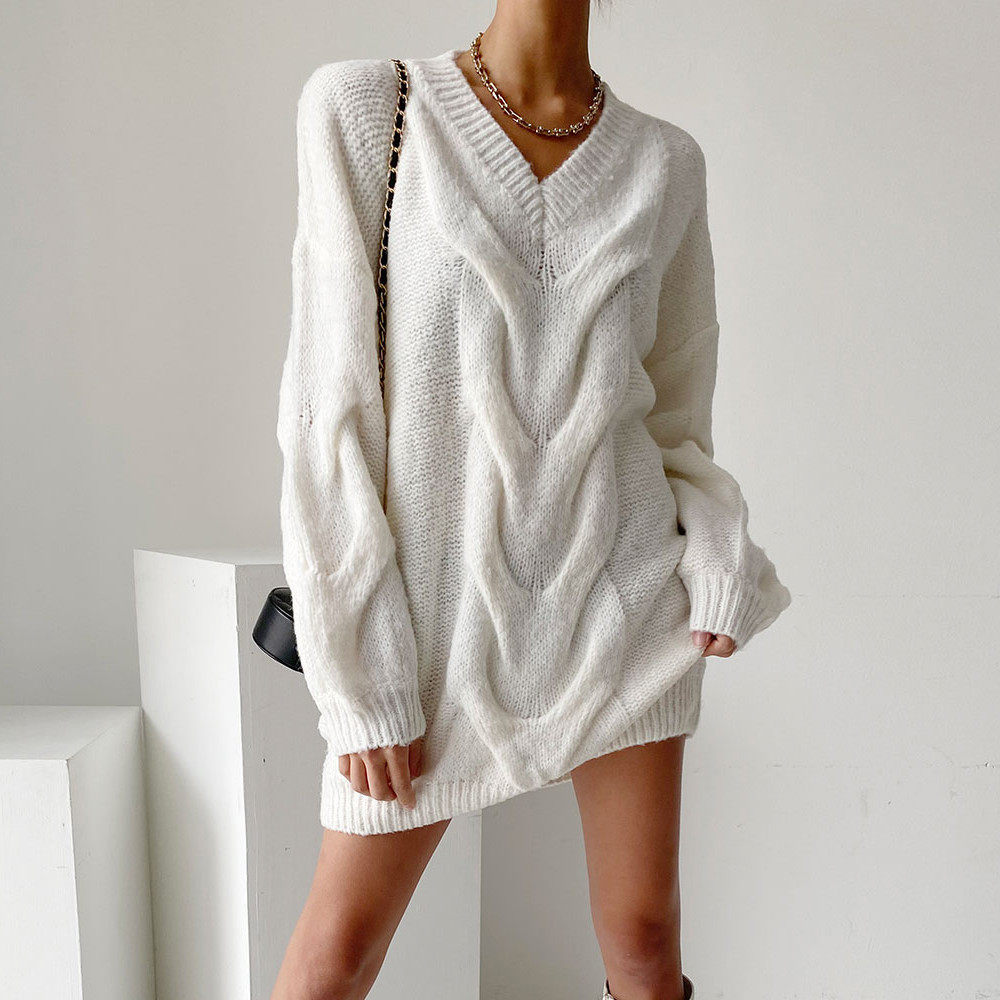 Pull mi long ample- Chrystal
Once your order is placed in our shop, it will take 2-5 days for our agent to validate the order (once the product is received, our agent always checks the quality before sending)
Once the product is sent, here is the shipping time according to the zones:
Europe: 6-18 days
UK: 3-10 days
US: 5-15 days.
If our supplier no longer has this product in store, we will have to change supplier and the shipping time may be longer.
If this is the case, we will send you an email to let you know.
You will then have two choices:
- Cancel command
- Continue command